Bundesliga International, a subsidiary of DFL Deutsche Fußball Liga, has agreed on three new deals with United Media to show Bundesliga and Bundesliga 2 action in the Balkans, Bulgaria, Greece and Cyprus for the next four years.
SUMMARY
Bundesliga International teams up with United Media in the Balkans, Bulgaria, Greece and Cyprus
The new deal begins in August 2021, covering Bundesliga and Bundesliga 2 until the end of the 2024-25 season
United Media's Sport Klub channel will broadcast all games in the Balkans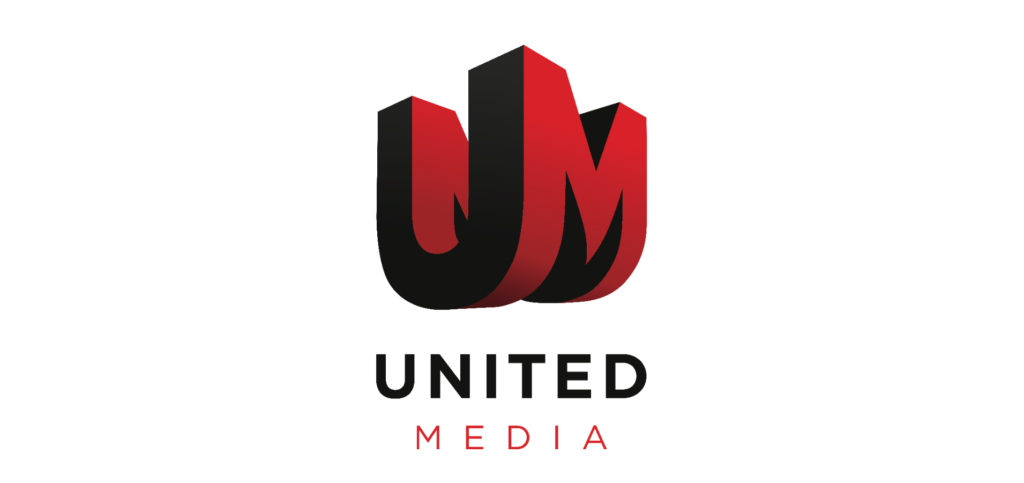 The partnership starts from August 2021, and will run until the conclusion of the 2024-25 Bundesliga season. United Media will have the broadcast rights to show Bundesliga and Bundesliga 2, as well as action from the German Supercup and the all-important promotion/relegation play-off matches at the end of each season.

The Balkan region includes six territories (Bosnia-Herzegovina, Croatia, Montenegro, North Macedonia, Serbia and Slovenia), with the Bundesliga being featured on United Media's flagship sports channel, Sport Klub. Bundesliga International also concluded deals with United Media to show German football in Bulgaria, as well as Greece and Cyprus. Further details regarding the broadcast strategy will be announced at a later stage.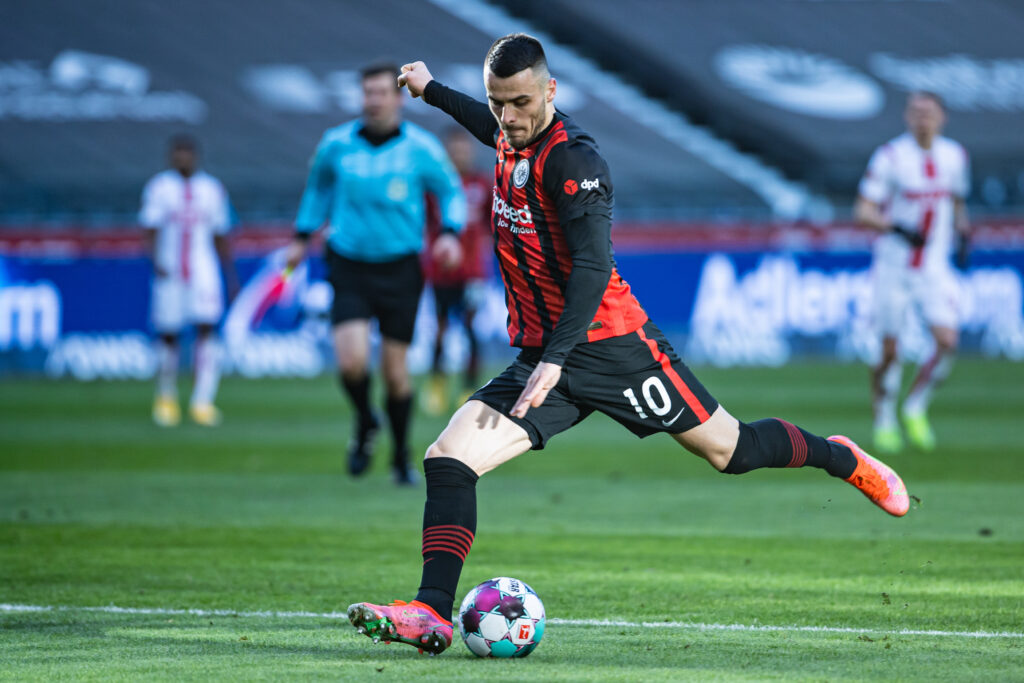 Bundesliga International CEO Robert Klein said: "The Bundesliga has been a key platform in the development of talent from South-East Europe for decades, and even this season Andrej Kramaric (Croatia) is in the leading pack for the top goal scorer while Filip Kostic has established himself as a cornerstone of the Eintracht Frankfurt side. United Media's expansion into new territories will help to deliver the highest quality Bundesliga coverage to more fans and we are excited to work together in the coming years."
Corporate Affairs Director of United Media Ralf Mathney said: "The Bundesliga is not only one of the strongest football leagues in the world, it also has a large number of players from the region, which makes it very popular in countries where United Media channels are broadcast."
He added: "This agreement is special for our sports channel, Sport Klub. The Bundesliga was one of the first competitions we broadcast more than 15 years ago. Having the opportunity now to offer our viewers broadcasts of Bundesliga matches means we can say with certainty that we have top sports content. It also confirms Sport Klub's position as the market's leading sports channel."
Follow all the latest Bundesliga action on Bundesliga.com and via the official Facebook, Twitter and Instagram channels.