Bundesliga International
Bundesliga International is a full subsidiary of DFL Deutsche Fußball Liga (DFL) and is responsible for connecting and inspiring football fans across the world. Its main focus is to drive internationalisation by increasing passion for the Bundesliga with contagious 'Football as it's meant to be' content using the highest technical innovation standards. Bundesliga International is marketing the audiovisual, sponsorship (partnership) rights, brand and digital licenses through a global network of 80 partners.
Management
The management team proudly represents the worldwide Bundesliga International team.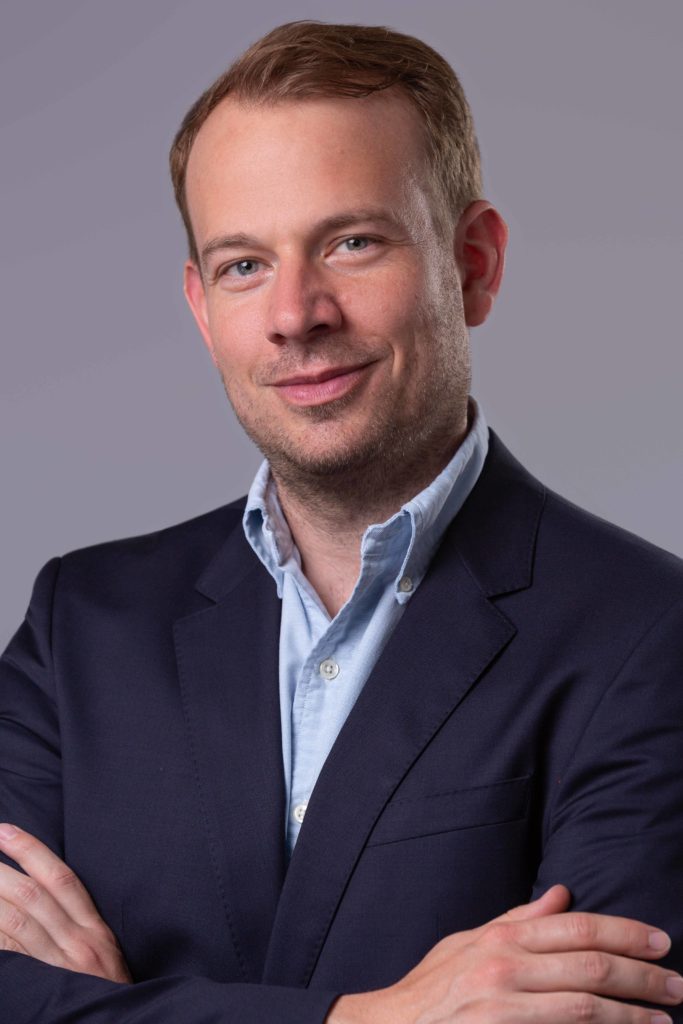 Peer Naubert
Chief Marketing Officer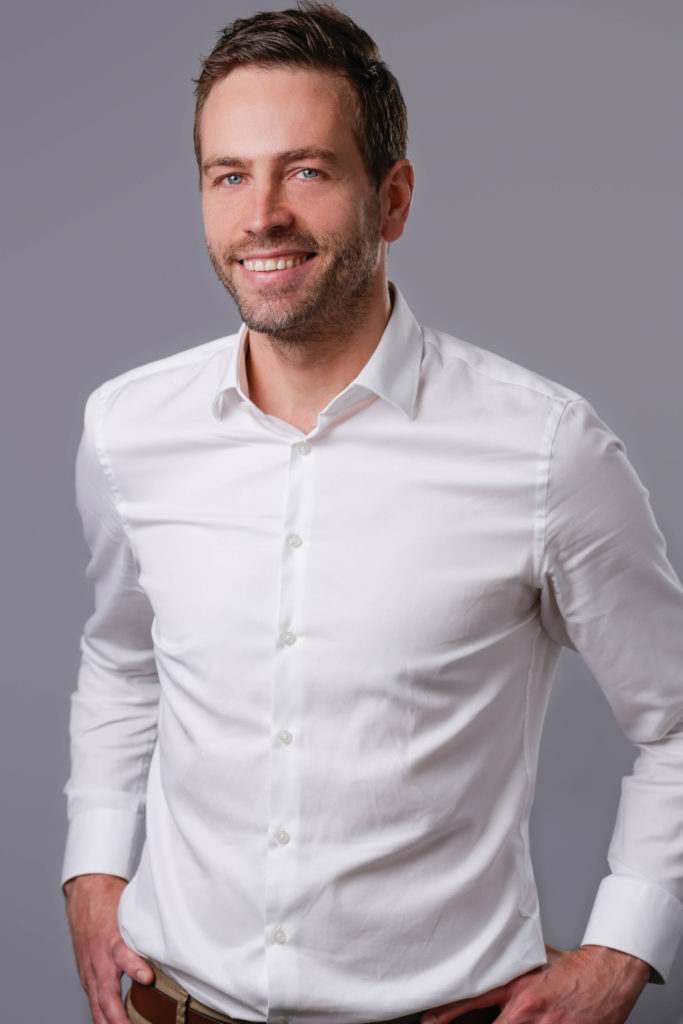 Dr. Alexander Ballasch
Director Legal & Business Affairs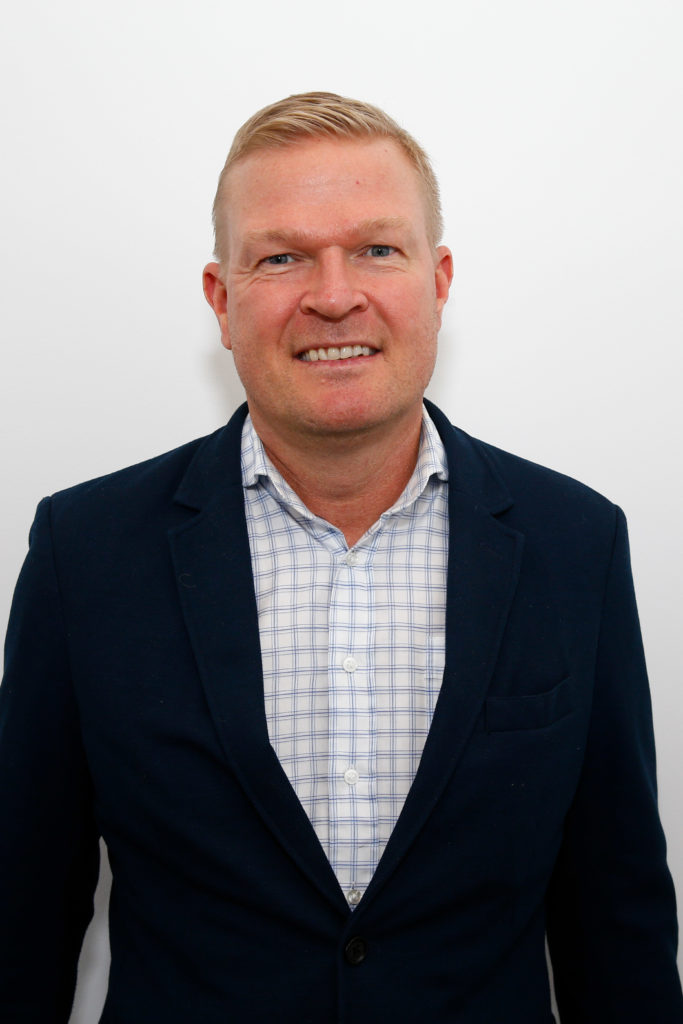 Arne Rees
President Strategy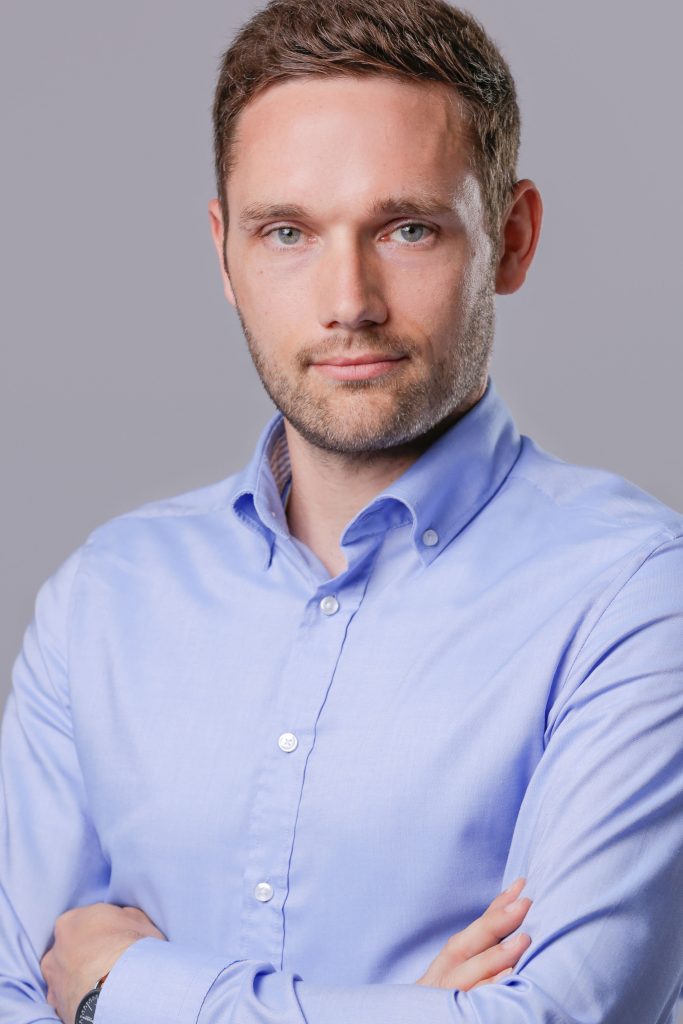 Tobias Thöne
Director Commercial Partnerships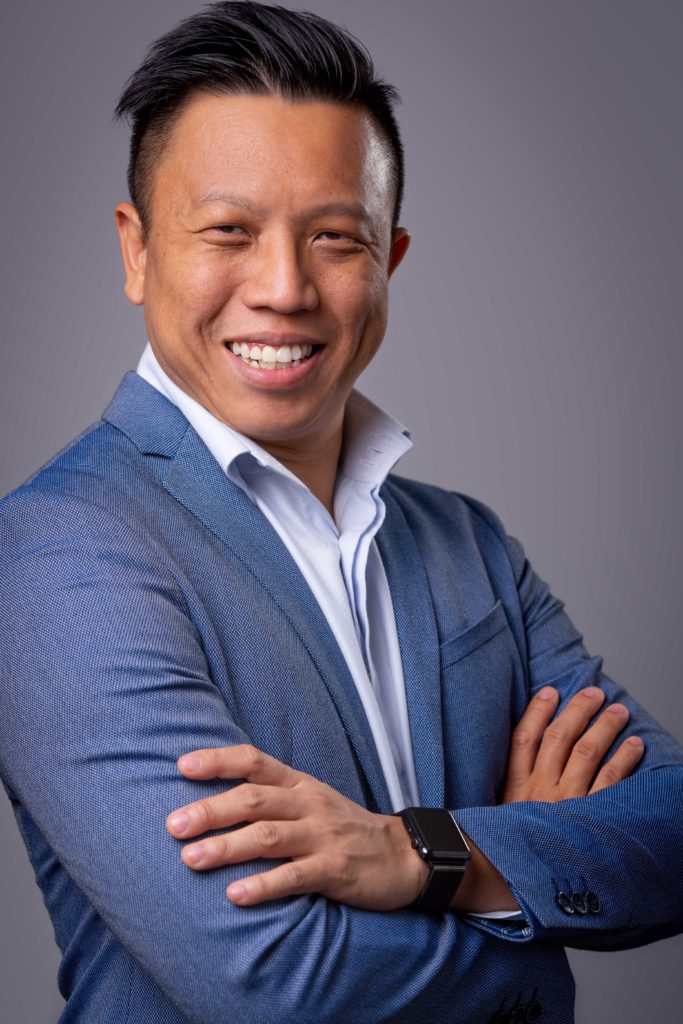 Kevin Sim
Head of Asia Pacific
What does bundesliga international do?
With the dedicated teams around the globe, combined with the expertise and knowledge of the whole DFL Group, Bundesliga International brings the Bundesliga to football fans across the planet. Working with premium partners in local markets to grow the brand, Bundesliga International shares the passion of 'Football as it's meant to be' through a range of initiatives and strategies designed to bring fans closer to Germany's top-flight league.
The Bundesliga
The Bundesliga is the premier professional association football league in Germany and the football league with the highest average stadium attendance worldwide. Established in 1963, the Bundesliga comprises 18 teams which operate on a system of promotion and relegation with the Bundesliga 2. The Bundesliga is broadcast on television in over 200 countries and is operated by the DFL Deutsche Fußball Liga.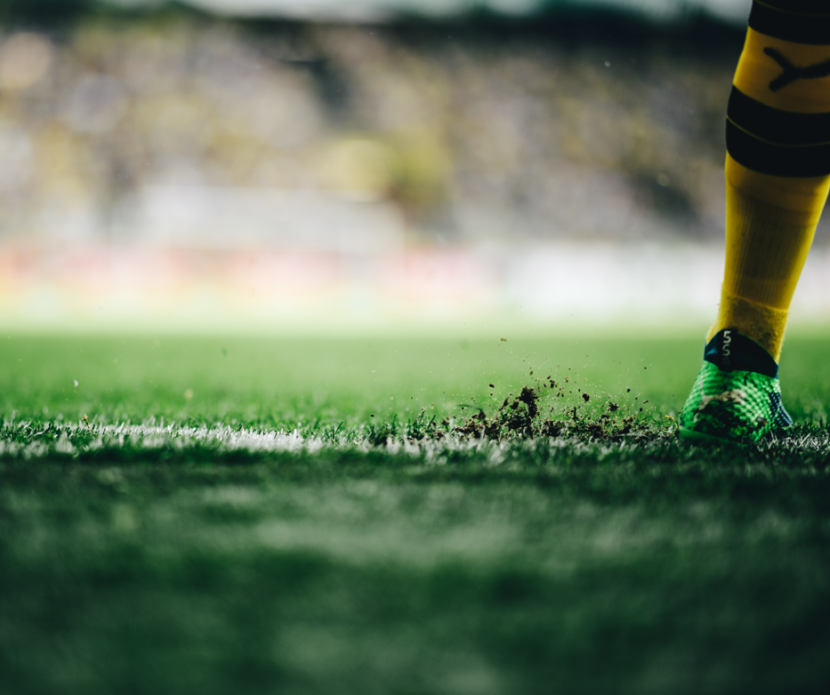 Find out more