Digit-Alb acquires rights to Bundesliga and Bundesliga 2 from start of 2021-22 season
The broadcaster will show more than 300 matches per season from the top two German leagues
As part of the deal, Digit-Alb also acquires the rights to the German Supercup and relegation play-offs
Digit-Alb will be the home of the Bundesliga and Bundesliga 2 in Albania and Kosovo after the broadcaster agreed a four-year deal with Bundesliga International, a subsidiary of DFL Deutsche Fußball Liga.

The agreement means that Digit-Alb has exclusive rights to live coverage of all matches from the Bundesliga and Bundesliga 2, thereby delivering end-to-end action every matchday from one of Europe's most exciting leagues. The deal also includes live broadcasting of the German Supercup, which will this year take place between Borussia Dortmund and FC Bayern München on 17 August, and the all-important relegation play-offs at the end of each season.

Furthermore, Digit-Alb will also broadcast a number of on-demand Bundesliga programmes, such as the Bundesliga Highlights Show and Bundesliga Weekly, to keep Albanian and Kosovan football fans up to date with all the latest news from the German top flight.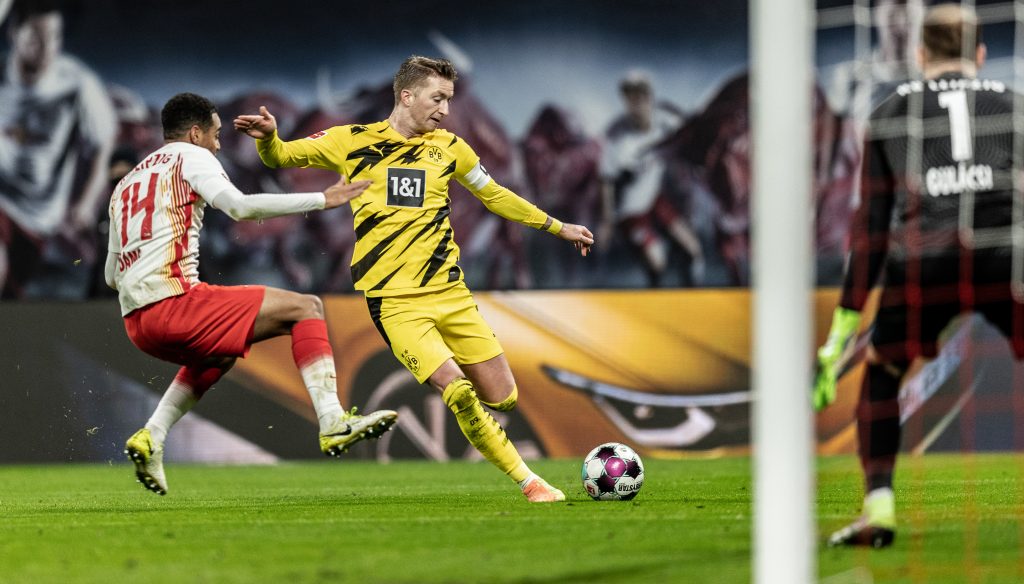 Bundesliga International CEO Robert Klein said: "Digit-Alb has broadcast the Bundesliga for many seasons, and we are pleased to conclude a deal whereby we are now working directly with them for the next four years. Together we aim to entertain even more football fans from Albania and Kosovo with world-class German football every single matchday."

Digit-Alb's CEO Altin Petre said "We are glad to continue the fantastic experience of Bundesliga broadcasting, and being licensed directly by Bundesliga we are confident we'll improve even more the broadcast quality."

Digit-Alb is the biggest subscription platform service in Albania, with seven HD channels dedicated to its sports programming. Having shown the Bundesliga for many years as part of sub-licenced agreements, this is the first time that Digit-Alb will hold the broadcast rights.

Follow all the latest Bundesliga action on Bundesliga.com and via the official Facebook, Twitter and Instagram channels.