ESPN becomes new home of Bundesliga in Spanish-speaking South America until 2026
All matches available on newly launched streaming service Star+, as well as three matches per Matchday on ESPN linear channels
Bundesliga extends partnership with ESPN, following successful collaboration in the US
ESPN has been confirmed as the home of the Bundesliga – Germany's topflight football division – in Spanish-speaking South America as part of a five-year agreement with Bundesliga International, a subsidiary of DFL Deutsche Fußball Liga.
The agreement spans the next five seasons and includes exclusive rights for nine countries, namely: Argentina, Bolivia, Chile, Colombia, Ecuador, Paraguay, Peru, Uruguay, and Venezuela.
As part of the deal, ESPN has secured exclusive television and digital rights for all Bundesliga and Bundesliga 2 matches both in English and Spanish language. The rights package also includes the German Supercup, as well as the league's relegation play-offs at the end of the season.
In addition to the live broadcasts of all matches on ESPN's recently launched Star+ platform, the broadcaster will be showing at least three matches per matchday on its well-established linear channels to fans across the region. This will broaden the league's reach and drive engagement in Spanish-speaking South American countries, thanks to local language commentary, as well as dedicated Bundesliga highlights and stories across ESPN's channels and platforms.
The Bundesliga and ESPN have a strong partnership, with a rich history in South America. This latest announcement builds upon an existing deal with ESPN in the US and will produce significant opportunities to create synergies between both markets to further the appeal for Spanish-speaking Bundesliga fans across these territories. The network has broadcast Bundesliga matches in the US since August 2020, when a deal was signed to give the network exclusive live and on-demand replay coverage of every Bundesliga match on ESPN+.
The Bundesliga is known for attracting international players from around the world, such as world-class strikers Erling Haaland and Robert Lewandowski. It is currently home to several South American players, including FC Augsburg's Carlos Gruezo from Ecuador and Bayer 04 Leverkusen's Charles Aránguiz (Chile) and Lucas Alario (Argentina). The Bundesliga's popularity has continued to grow globally, and in 2019 the league opened its regional head office New York City, tasked with driving the Bundesliga's internationalisation strategy in the Americas.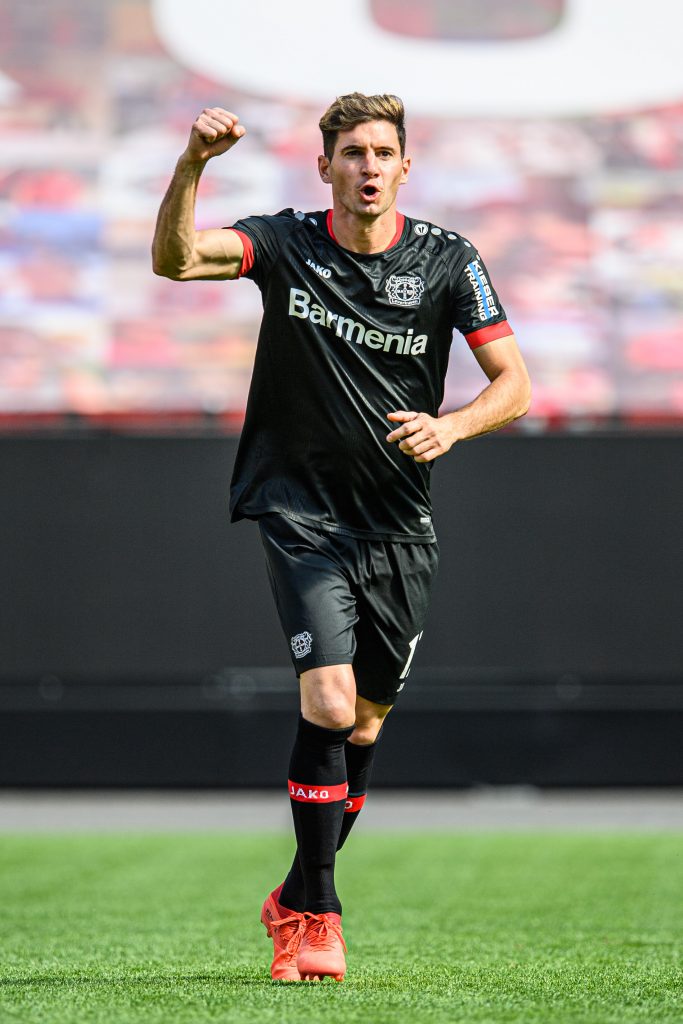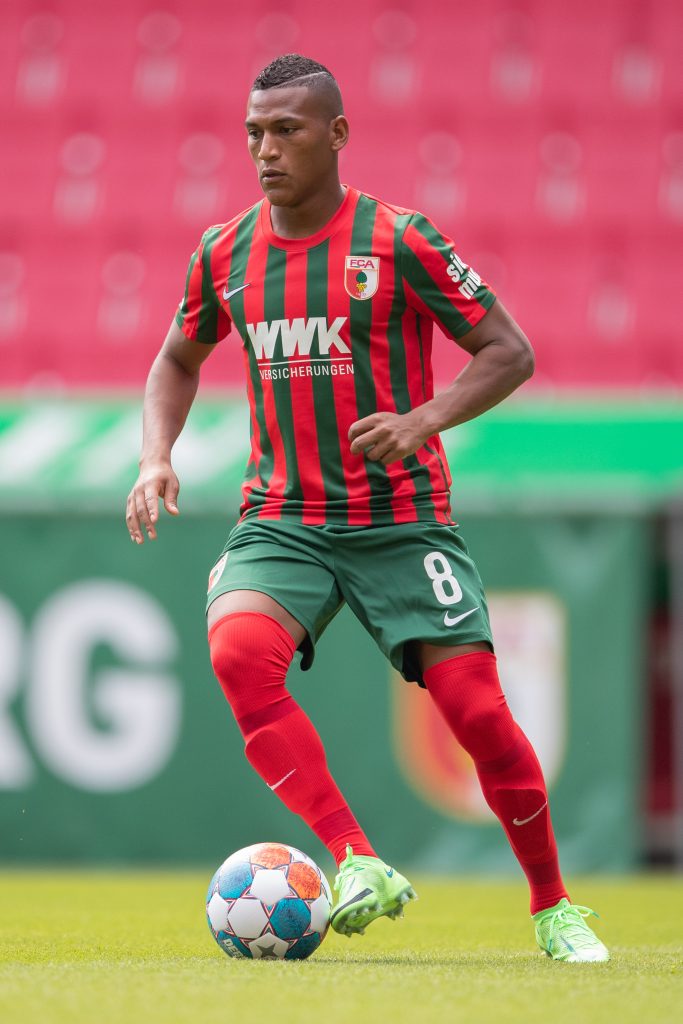 Bundesliga International CEO Robert Klein said: "We are excited to build upon this trusted partnership with ESPN, which will allow us to bring the Bundesliga's high intensity football closer to fans in Spanish-speaking South America. South American sports fans have a great passion for the Bundesliga, which has been developed over the years thanks to the number of high-quality players emanating from South America. Building on this foundation, this partnership will be instrumental in increasing viewership and brand recognition of one of the world's top football divisions across the continent."
Vice-President of Programming & Acquisitions ESPN, Mike Walters said: "We are proud to expand our relationship with Bundesliga International to bring one of the most-competitive football leagues in the world closer to the fans in our region. In addition to the live broadcast of all matches on Star+, ESPN will televise a minimum of three matches per round on its linear channels and will also provide highlights and stories dedicated to the Bundesliga across its platforms. This will expand the scope of the league and drive local engagement in each country."
Follow all the latest Bundesliga action on Bundesliga.com and via the official Facebook, Twitter and Instagram channels.