SkyPerfecTV! (SPTV) will continue to be the home of the Bundesliga and Bundesliga 2 in Japan after a new five-year deal was agreed between the broadcaster, the league and IMG. The deal, which begins at the start of the 2020/21 season, ensures that SPTV will exclusively show live, delayed and replay coverage of more than 200 matches per season. In addition, the long-term agreement includes live coverage and streaming of the highly-anticipated DFL Supercup to kick off the season, as well as crucial promotion/relegation play-off matches.
SUMMARY
New long-term agreement will ensure more than 200 Bundesliga and Bundesliga 2 matches per season broadcast by SkyPerfecTV!
With more localised social media content developed for the passionate Japanese fanbase, the Bundesliga will be closer than ever before. The new broadcast deal was negotiated by IMG, who hold the Bundesliga media rights for Japan.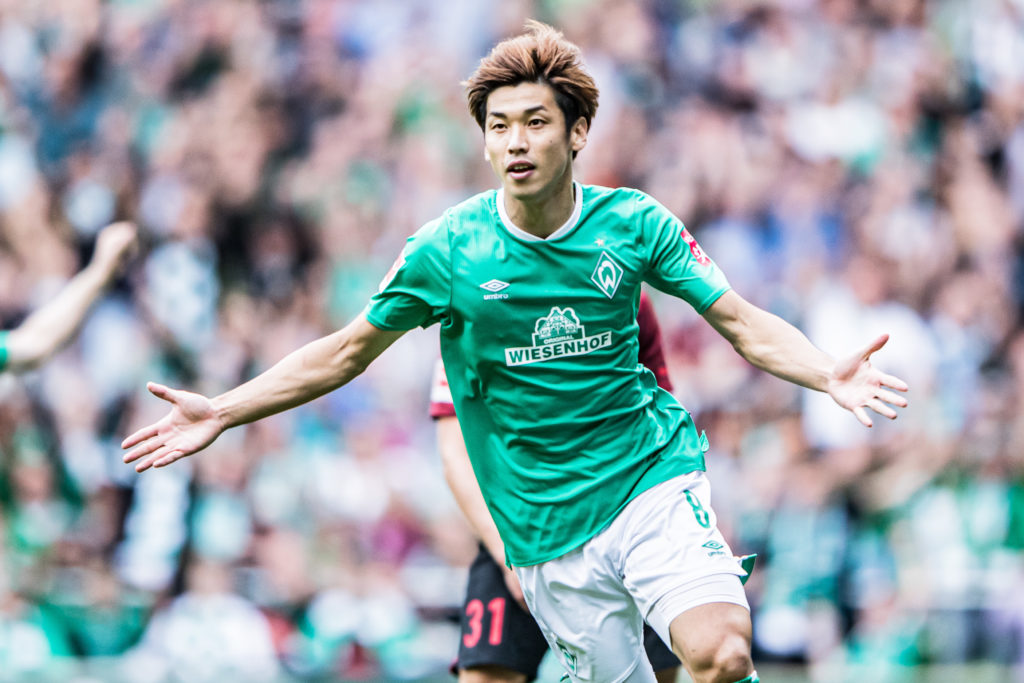 Speaking about the new agreement, Bundesliga International CEO Robert Klein said: "SPTV has been integral on our journey to connecting with Japanese fans. The Bundesliga continues to be a fantastic platform for Japanese national team players to become stars known around the world, and we particularly value our relationship with the Japanese fanbase. Not only do we want to continue bringing them exciting action on the pitch, but also to grow the Bundesliga community through active participation events and engagement with local fans."
Eiichi Yonekura, Representative Director and President of SKY Perfect JSAT Corporation, said: "Since our exclusive broadcasting rights deal began in 2017, the Bundesliga has been a valuable partner in delivering the highest quality football to the Japanese football fans. With this renewed partnership, we look forward to bringing the fast and modern football that defines the Bundesliga home to Japan."
Historically, the Bundesliga has featured many Japanese players, most notably legends such as Yasuhiko Okudera and Shinji Kawaga. Currently, three Japanese players call Bundesliga clubs home, including former national team captain, Makoto Hasebe (Eintracht Frankfurt), Japan's star striker, Yuya Osako (Werder Bremen), and rising star, Daichi Kamada (Eintracht Frankfurt).