Leveraging live statistics and digital tools, the app introduces a new way to interact with Bundesliga, bringing fans closer to the action than ever before
SKY PerfecTV! is the first Bundesliga media partner to offer the Interactive Feed, including the personalised 'Conference Experience'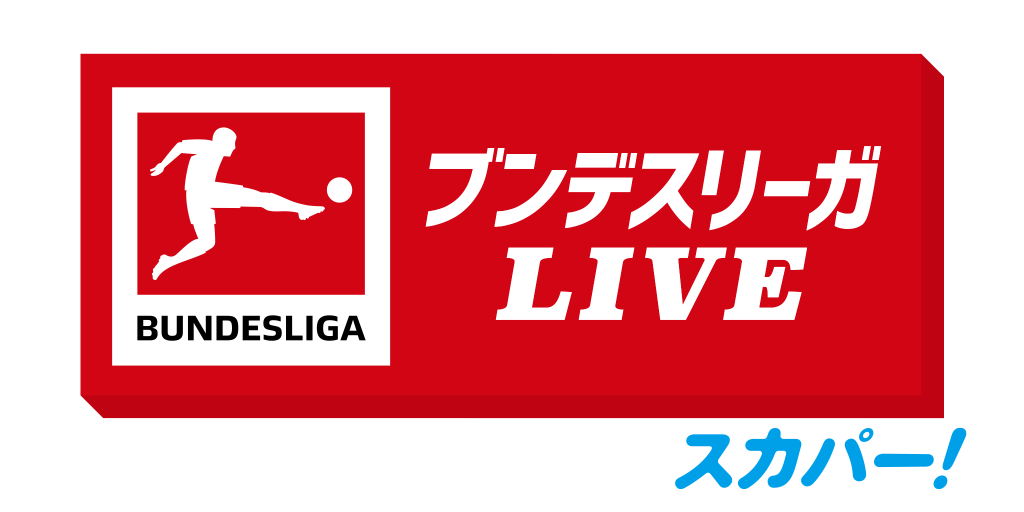 SKY PerfecTV!, Bundesliga's broadcast partner in Japan, will launch the 'Bundesliga Live App' on 7 September. The new app allows users to customise their Bundesliga experience to watch their favourite matches on demand, as well as access advanced statistics to better understand what is happening on the pitch.

SKY PerfecTV! is the first broadcaster in the world to launch the Interactive Feed, which enables the "Bundesliga Conference Experience" where Japanese fans can select their favourite teams and match events, to create a tailored viewing experience. This was embedded into SKY PerfecTV!'s Bundesliga Live app, and fans in Japan will be able to view and switch between matches, either by receiving alerts based on chosen events, or through the "autopilot" mode, in which artificial intelligence (AI) will guide users conveniently from match to match. Users can also watch highlights from parallel matches at any time, and easily catch up with relevant match events (e.g., goals, chances, cards) that happened earlier. Detailed live statistics on all Bundesliga players, including Japanese star players such as Makoto Hasebe, Wataru Endo, and Daichi Kamada, will also be provided. All clickable graphics will be available in Japanese.

Bundesliga's partnership with SKY PerfecTV! began in 2017 and, last year, Bundesliga International agreed to a new five-year contract with the broadcaster, ensuring that SKY PerfecTV! will exclusively show live, delayed, and replay coverage of more than 200 matches per season.

The new Interactive Feed is another example of the DFL Deutsche Fußball Liga's commitment to driving innovation and enhancing the global fan experience. The DFL has partnered with TeraVolt Germany, a company that specialises in creating enhanced broadcast experiences, who developed the technical solutions for the new Interactive Feed, as well as with Amazon Web Services (AWS), the Bundesliga's official technology provider, who provides the infrastructure such as streaming, hosting and data solutions for the service and is integral to the creation of the advanced, real time statistics Bundesliga Match Facts powered by AWS.

Bundesliga International CEO Robert Klein said: "This is a huge leap forward in the development of personalised viewing experiences, and it is a great thrill to be able to offer this to the Japanese fans, with which we have such a strong connection. Sky PerfecTV! have been a fantastic ally in enhancing Bundesliga coverage every matchday, and the Interactive Feed and Conference Experiences are two more steps on our innovation journey together."

Representative Director and President of SKY Perfect JSAT Corporation, Eiichi Yonekura, said: "We are excited about this milestone in our long-term partnership with the Bundesliga. As we remain committed to delivering the highest quality football, we aim to bring the best Bundesliga and football experience to Japanese fans through this innovative initiative."

Historically, the Bundesliga has featured many Japanese players, most notably Japanese national team stars such as Yasuhiko Okudera and Shinji Kagawa. Currently, eight Japanese players call Bundesliga clubs home, including Makoto Hasebe and Daichi Kamada (Eintracht Frankfurt), Keita Endo and Genki Haraguchi (FC Union Berlin), Wataru Endo and Hiroki Ito (VfB Stuttgart), Masaya Okugawa, (DSC Arminia Bielefeld), and Takuma Asano (VfL Bochum 1848).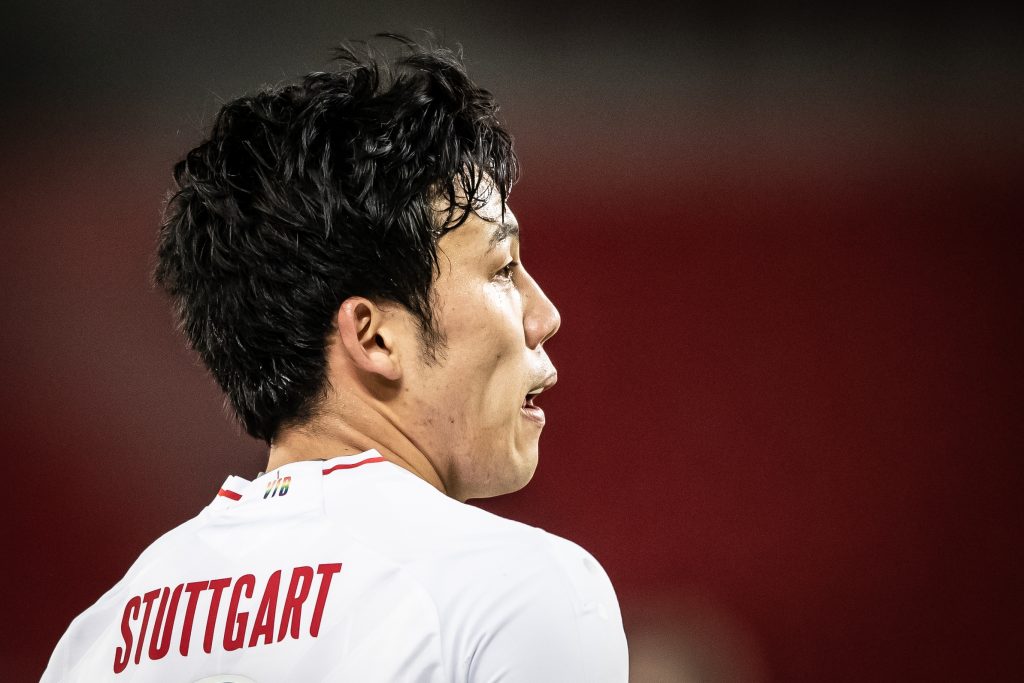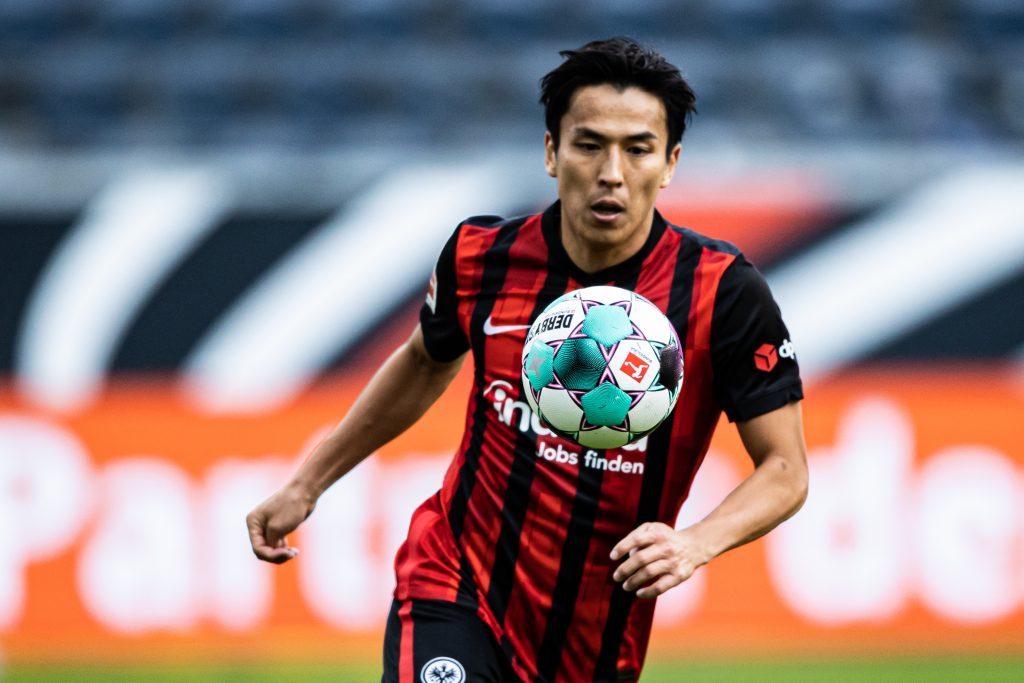 Follow all the latest Bundesliga action on Bundesliga.com and via the official Facebook, Twitter and Instagram channels.