Fourth edition of the Bundesliga's international EA SPORTS FIFA eSports competition open to all
VBL International Series will feature entrants from 17 countries across three continents
Country Qualifiers and Regional Finals to take place in May
Bundesliga fans can compete for a share of the $10,000 prize pool

Registration is now open for the Virtual Bundesliga International Series 2021, where FIFA 21 and FIFA Online 4 players from all over the world can compete with their favourite Bundesliga team to become a VBL International Series champion.

Now in its fourth year, the VBL International Series is one of the world's premier open football esports tournaments, providing gamers of all abilities with the opportunity to play as their favourite Bundesliga heroes on a global stage and prove themselves as one of the top gamers from the Bundesliga's far-reaching fanbase.

Country Qualifiers will begin on 4th May 2021, with entrants competing to become the best in their nation and progress to one of the four Regional Finals. Players from the USA, Canada and Mexico will make it through to meet in the North America final, while participants from Brazil, Argentina, Colombia, Chile and Peru will form the South America Final. All matches in the Americas will take place on the PS4 console in FIFA 21's "90 Mode", whereby all clubs have the same overall rating to ensure a level playing field.

In Asia, entrants from Japan, Singapore, Indonesia, India and Malaysia will also compete on PS4 in 90 Mode. For the first time, the VBL International Series will also utilise the popular FIFA Online 4 game in China, Vietnam, South Korea and Thailand, to reach more players than ever before. While most of the tournaments will be played online, Bundesliga will work with its broadcast partner Next Media and local FIFA Online 4 publisher Garena to hold a live event for gamers in Vietnam.

A total of 16 players will make it to each of the four Regional Finals, where they will have the chance to win a share of $10,000.

Bundesliga International has once again teamed up with Battlefy to deliver the VBL International Series 2021. A world leader in the organisation and hosting of global eSports events, Battlefy also provides the Tournament Portal, where fans can register to compete.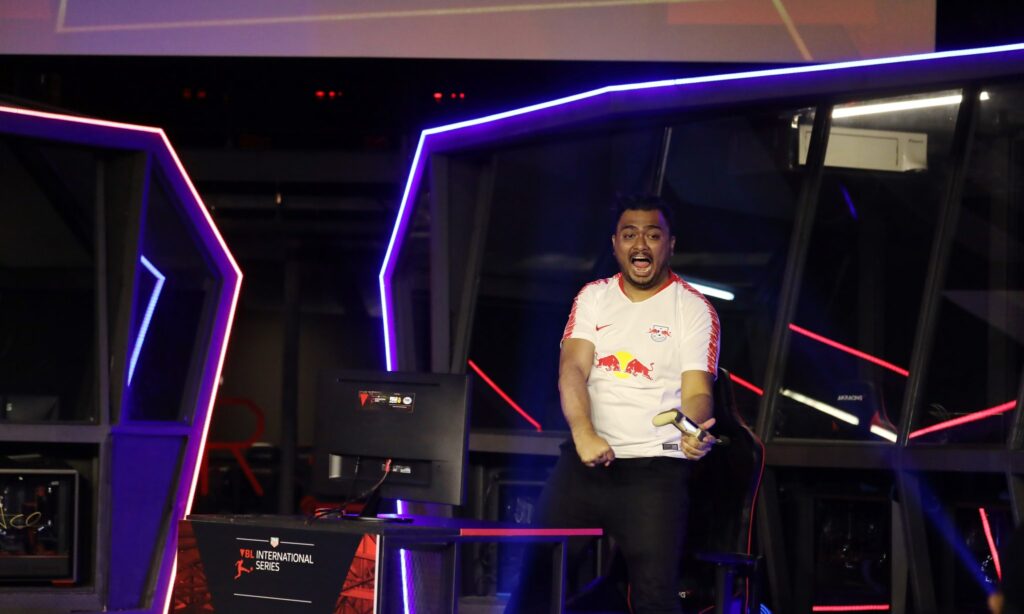 Bundesliga International CEO Robert Klein said: "The great thing about the VBL International Series is that it creates an opportunity for anyone to succeed. Whether you are an experienced gamer or a natural that has just started playing, you have a chance to make it to the Finals.

"The popularity of the Bundesliga worldwide has seen the International Series continue to grow. We are hugely excited to be offering FIFA Online 4 players in China, Vietnam, South Korea and Thailand the chance to win a share of our biggest ever prize pool!"

Wisuwat Bhundhoombhoad from Thailand came out on top in the 2019 VBL International Series Final: "I am really proud that I won in the VBL International Series in 2019. This was the first international tournament I won. I can only recommend to players in South East Asia to sign up for this tournament. Any player who competes in this tournament should remember to play in his/her own style and to always respect one's opponent."

The VBL International Series is a fan tournament, separate from the bevestor Virtual Bundesliga. For more information on the VBL International Series 2021, registration or dates of the qualifiers and finals, please click here. Follow all the latest Bundesliga action on Bundesliga.com and via the official Facebook, Twitter and Instagram channels.