Sky Italia will continue to be the home of the Bundesliga up to and including the 2024-25 season
Deal includes Bundesliga and Bundesliga 2 rights, as well as relegation play-offs and German Supercup
Sky Italia extends its partnership with Bundesliga, having first broadcast matches from the German top flight in 2003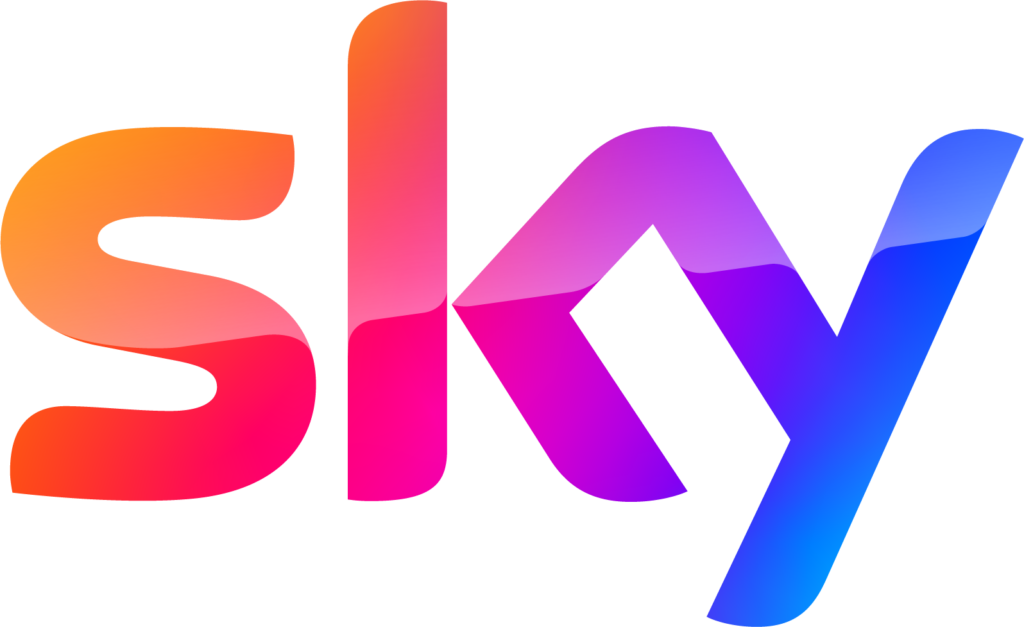 Bundesliga International, a subsidiary of the DFL Deutsche Fußball Liga, has agreed a four-year deal with Sky Italia up to the end of the 2024-25 season.

The new deal, which begins with the 2021-22 season, includes rights to both Bundesliga and Bundesliga 2 matches, the Bundesliga relegation play-offs, and the German Supercup, as well as additional magazines shows such as the highlights and "Bundesliga Weekly" programmes.

As one of Italy's most renowned sports broadcasters, Sky Italia will continue to show the German top flight on its subscription channels, as well as utilising its full range of digital and social platforms to promote the Bundesliga. In addition to the live broadcasts, Sky will produce a weekly live segment dedicated to the Bundesliga, as part of its international football show EuroShow, aired on the broadcaster's sports news channel Sky Sport24. Furthermore, Bundesliga International and Sky Italia will work in parallel to create more content opportunities, bringing the league's biggest names closer to supporters throughout Italy.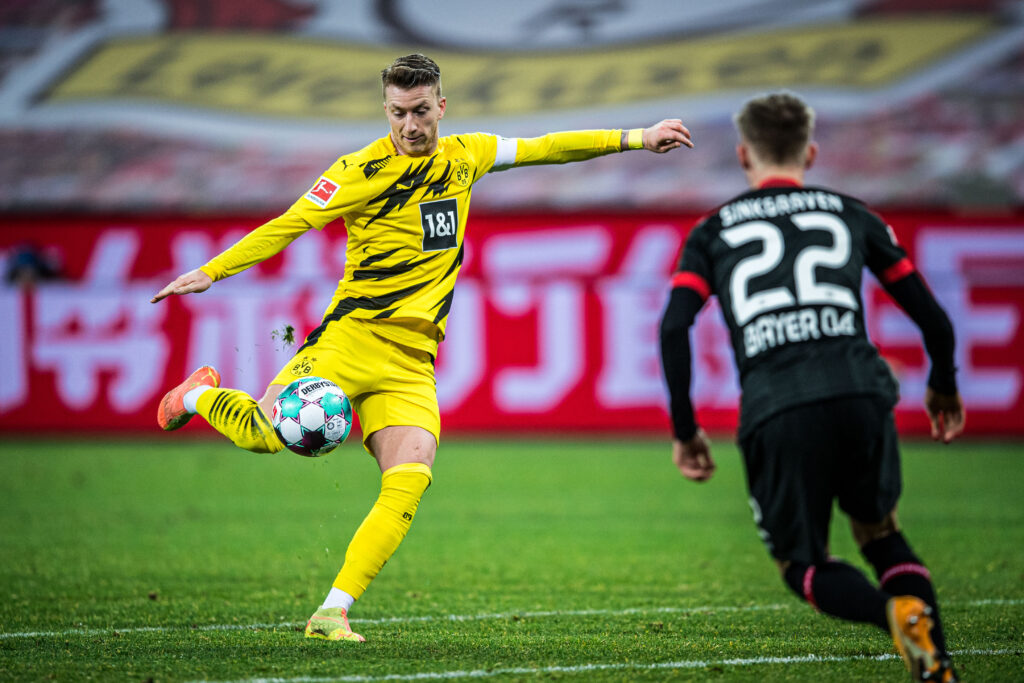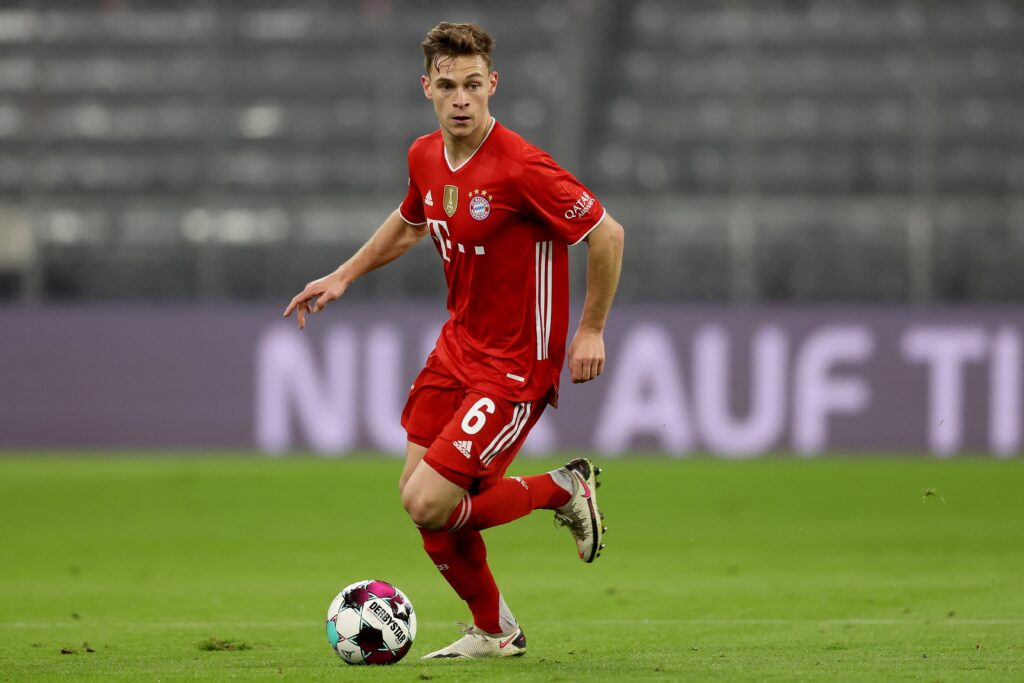 Robert Klein, Bundesliga International CEO said: "There is a rich history between German and Italian football and our partnership with Sky Italia is built on many years of mutual trust and respect – we are delighted to be able to announce this extension. Our fans in Italy will get the best of the Bundesliga and look out for some cool new content formats as we continue to innovate with Sky Italia going forward."

Marzio Perrelli, Executive Vice President Sport at Sky Italia, said: "We are pleased to have reached this agreement and be able to continue broadcasting the Bundesliga, one of the most prestigious leagues on the international soccer scene. Sky subscribers will thus be able to experience the thrills of great European football, reflecting how much Sky believes and continues to invest in the most spectacular sport in the world. The big challenges between the top clubs of the German league and their champions will be told with the usual mix of passion and competence for which the Sky Sport team stands out".

The Bundesliga first appeared on Sky Italia during its inaugural year, broadcasting matches throughout the 2003-04 season. Since then, the Bundesliga has welcomed Italian World Cup winners, such as Luca Toni and Andrea Barzagli, as well as legendary managers including Carlo Ancelotti.

Follow all the latest Bundesliga action on Bundesliga.com and via the official Facebook, Twitter and Instagram channels.