Long-term agreement for Bundesliga and Bundesliga 2 runs until 2029
NENT Group already holds broadcast rights for Bundesliga in nine European markets
Deal also covers German Supercup and Relegation play-offs
Bundesliga International, a subsidiary of the DFL Deutsche Fußball Liga, has agreed an additional two-cycle deal with Nordic Entertainment Group (NENT Group) for the rights to broadcast the Bundesliga and Bundesliga 2 in the Netherlands from the start of the 2021-22 season. The deal will run until the conclusion of the 2028-29 season.

NENT Group will launch its Viaplay streaming service in the Netherlands in Q1 2022, with the Bundesliga as a cornerstone in its rights portfolio, broadcasting more than 300 live Bundesliga and Bundesliga 2 matches every season. In addition, NENT Group will have exclusive rights to the German Supercup and the Bundesliga relegation play-offs. Viaplay's Bundesliga coverage will include localised commentary and studio programming.

The partnership now covers 10 European markets, following the announcement last month that the two organisations had struck a historic broadcast agreement for the Nordic region, Baltic countries and Poland. The deal marked the longest media rights agreement that either NENT Group or Bundesliga International has ever entered into, and is further strengthened with the addition of this important market.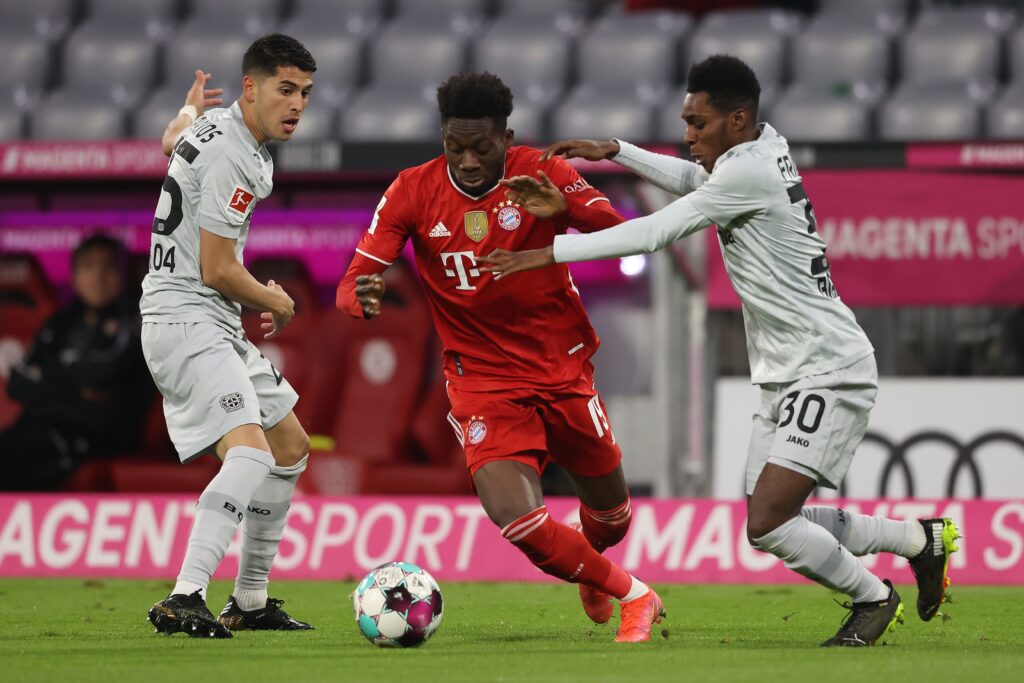 Robert Klein, Bundesliga International CEO: "Our partnership with NENT Group goes from strength to strength. With the combination of its state-of-the-art Viaplay platform and the integration of our innovative tech products, Dutch fans will be able to follow world class Bundesliga coverage day-in day-out. Over the term of this two-cycle deal, fans can expect to get closer to the Bundesliga than ever before. This includes our unique Matchday offerings, customisable to the local audience, as well as a number of possibilities to experience the Bundesliga – FOOTBALL AS IT'S MEANT TO BE!"

Anders Jensen, NENT Group President and CEO: "The Netherlands is an ideal market for Viaplay and a very attractive next step towards our ambition of becoming the European streaming champion. Our long-term and multi-market partnerships with key sports rights owners, together with our ever-increasing line-up of original and exclusive content, will enable us to offer Dutch viewers something new and unique. When bringing Viaplay to a new market, we look for clear opportunities to grow, innovate, collaborate and take leadership. The Netherlands delivers on all counts."

The Bundesliga is one of the Netherlands' most popular football leagues and features exciting young Dutch talents such as Jeremie Frimpong (Bayer 04 Leverkusen), Javairô Dilrosun (Hertha Berlin) and Jeremiah St. Juste (Mainz 05), who set a new season speed record earlier this month, superseding Erling Haaland at the top of the Bundesliga's Speed Table. In total, more than 20 Dutch players currently feature in the German top flight.
Follow all the latest Bundesliga action on Bundesliga.com and via the official Facebook, Twitter and Instagram channels.