Match TV will continue to broadcast Bundesliga matches in Russia for the next four seasons after a deal was agreed with Bundesliga International, a subsidiary of the DFL Deutsche Fußball Liga. The deal extends the partnership through to the end of the 2024-25 season.
SUMMARY
Bundesliga International agrees new four-year deal with Match TV
Match TV will show Bundesliga and Bundesliga 2 games via its subscription and linear platforms
Matches will also be available via online streaming platforms, so Russian fans can enjoy world class action from the Bundesliga wherever they are

Every match of the Bundesliga season will be broadcasted by "Match! Football 3". Viewers of the national free-to-air (FTA) channel Match TV will also be able to watch the biggest derbies and renowned rivalry matches, including the highly anticipated Klassiker match-up between Borussia Dortmund and FC Bayern München this weekend.
In addition to the matches shown on Match TV and Match! Football 3, fans will also be able to watch live broadcasts via Match TV's online platforms, through matchtv.ru, sportbox.ru and via the Match! app.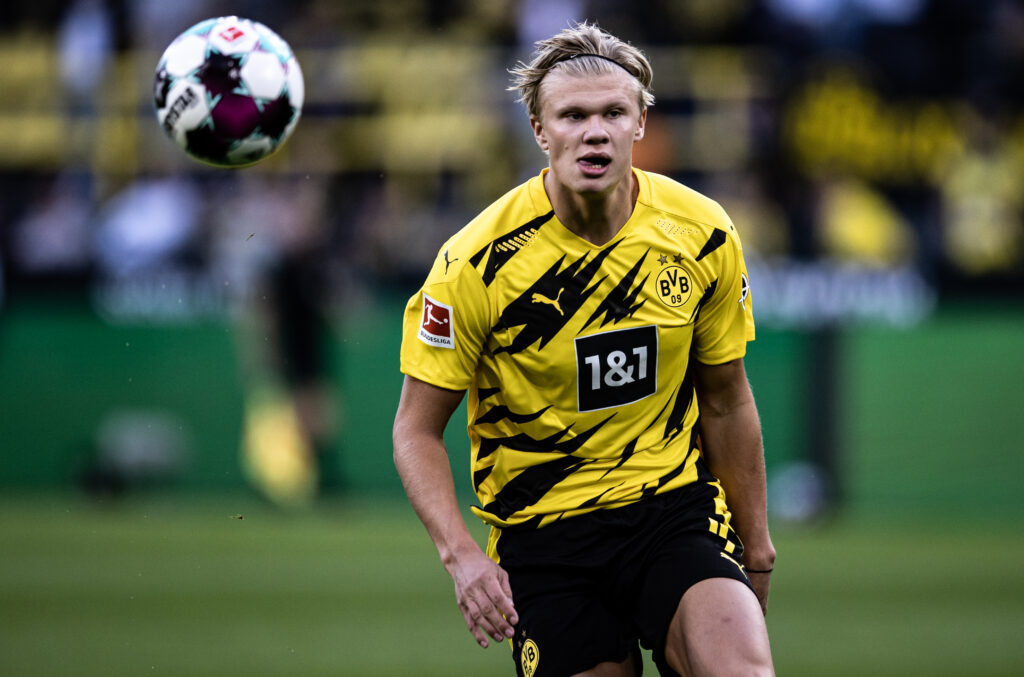 Bundesliga International CEO Robert Klein said: "The passion for football in Russia is stronger than ever and Match TV remains the go-to broadcaster for quality sports content. We are very happy to continue our long-term partnership, delivering the best of the Bundesliga to Russian fans."
General Producer of Match TV Tina Kandelaki said: "It really matters to us that football fans have the opportunity to watch the leading European championship games on a channel that they're used to seeing them: Match! The Bundesliga is always a brilliant league, and we would like to thank our partners in Germany, who've put their trust in us for many years now."
Match TV offers Russian sports fans unprecedented access to major sports events and has been the official broadcaster of the Bundesliga for more than 10 years. The agreement also ensures that Match TV has the rights to show Bundesliga 2 matches, as well as the German Supercup and the all-important promotion/relegation play-off matches at the end of each season.