Nordic Entertainment Group (NENT Group), the Nordic region's leading streaming company, has secured the exclusive rights to show German Bundesliga and Bundesliga 2 football in Poland after a four-year deal that runs until the 2024-25 season was agreed with Bundesliga International, a subsidiary of the DFL Deutsche Fußball Liga.
SUMMARY
Bundesliga International signs four-year agreement with NENT Group
Agreement includes rights to Bundesliga and Bundesliga 2 up to and including 2024-25 season
NENT Group to launch Viaplay in Poland in August 2021
The company's Viaplay streaming service will launch in Poland in August 2021, in time for the start of the 2021-22 Bundesliga season. As part of NENT Group's vision to become the European streaming champion, Bundesliga instantly becomes one of the highlights of its broad sports offering.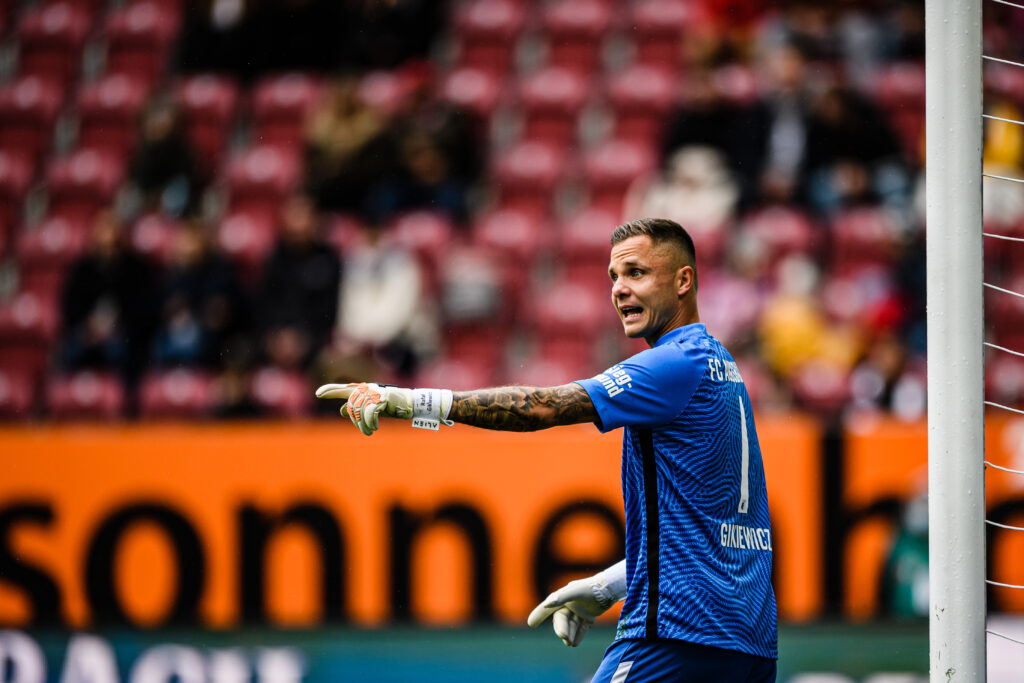 The Bundesliga is one of the most popular sports leagues in Poland, and has a long history of Polish players, including reigning UEFA Men's Player of the Year and FC Bayern München star Robert Lewandowski. Alongside Lewandowksi, Łukasz Piszczek (Borussia Dortmund), Dawid Kownacki (Fortuna Düsseldorf), Krzysztof Piątek (Hertha Berlin), Bartosz Białek (VfL Wolfsburg) and Robert Gumny (FC Augsburg) are all actively playing their part in another exciting Bundesliga season.
Robert Klein, Bundesliga International CEO: "Polish sports fans have a deep rooted passion for the Bundesliga, developed over the years thanks to the number of high quality players that have come from Poland, including the likes of Jan Furtok, Jakub Błaszczykowski, Łukasz Piszczek and of course Lewandowski. Our partnership with NENT Group goes from strength to strength and we are extremely pleased that the Bundesliga will be one of Viaplay's marquee offerings. This agreement ensures that fans throughout Poland can enjoy world class German football, at home or on the go, through NENT Group's exceptional streaming service."
Anders Jensen, NENT Group President and CEO: "Bundesliga is the triple-A sports right in Poland and this agreement reveals our ambitions for Viaplay in this fast-growing market. We intend to take a leadership position in Poland and to reshape the streaming landscape quickly with further rights acquisitions. In addition, Viaplay will offer thousands of hours of local, Nordic and international content at launch. NENT Group's vision is to become the European streaming champion and Polish viewers can look forward to discovering a compelling and competitively priced service."