Bundesliga International commemorated the launch of their new office in New York with an official event on 16 and 17 October. Located at 200 Park Avenue South in Manhattan, the "Regional Head Office Americas" inauguration was welcomed by international guests, representatives of the Bundesliga Clubs and football legends including Lothar Matthäus, Pavel Pardo, Steven Cherundolo and Jermaine Jones.
The first office on the American continent will allow Bundesliga International a closer connection to the local markets, facilitating the direct engagement with fans. Localized activities organized by the onsite team will help increase visibility, awareness and interest in the Bundesliga across the American markets. In addition to bringing the league closer to its media partners, licensees and marketing partners, the new representation will also serve as a home base for all Bundesliga Clubs.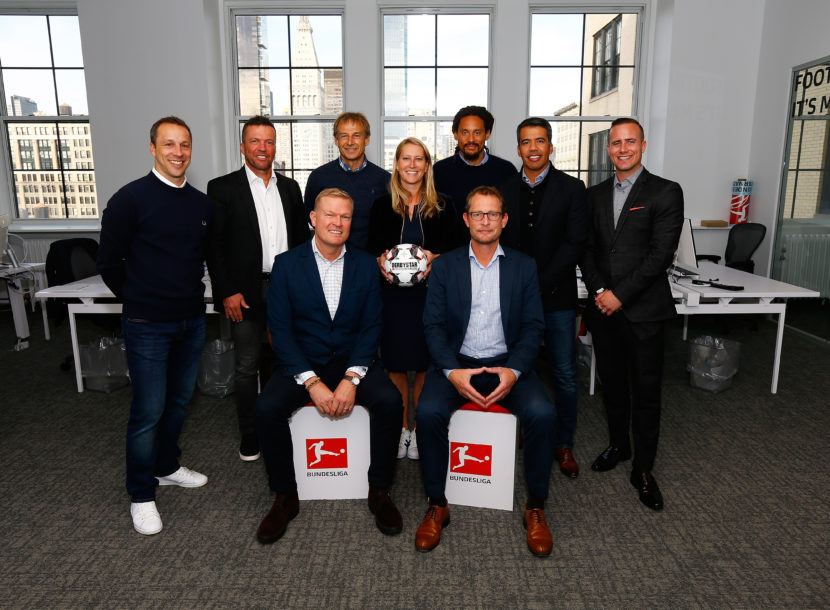 Christian Seifert, CEO of the DFL, says: "Our new office in New York gives us the opportunity to further push the agenda of the Bundesliga across the Americas."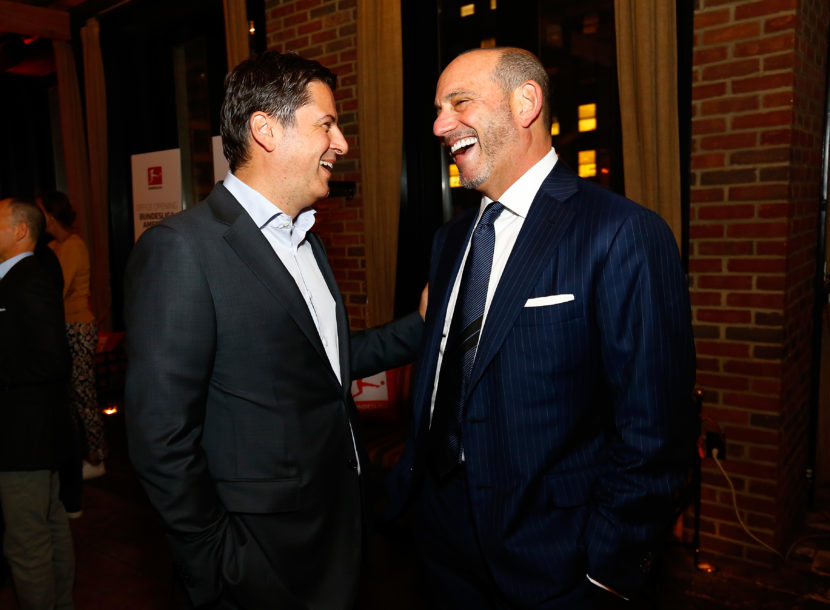 "Bundesliga International has picked the ideal time and location to expand. New York is the perfect match. I am always happy to return to the US, especially for such a great occasion," said Bundesliga Legend Lothar Matthäus about the event. "My time in the MLS taught me a lot, including the value of being close to the local supporters. Today, we recognize that local fans appreciate the Bundesliga's long tradition of developing young, talented players from the American continent and love watching them evolve – in the past until today."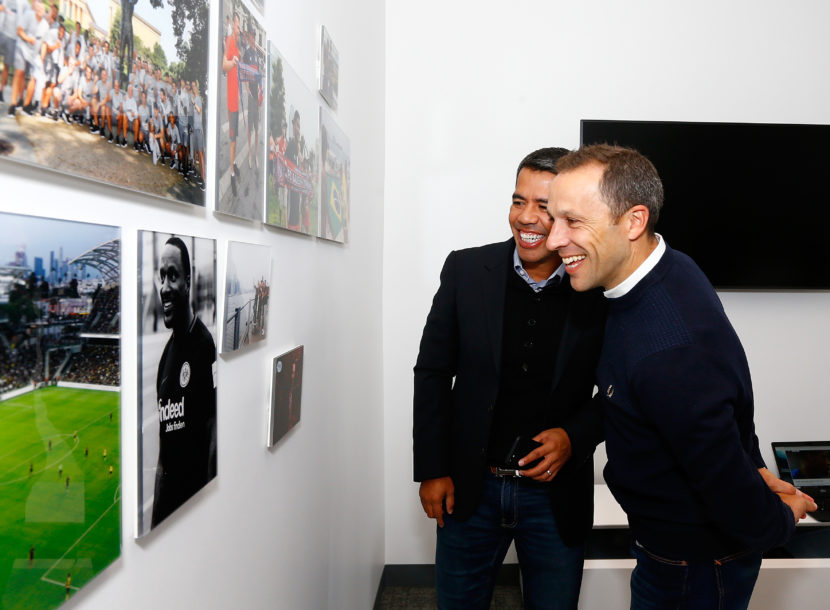 The first Brazilian player, Zeze, joined 1. FC Köln in 1964, followed by numerous Latin American players who developed in Germany and went on to become global stars including Zé Roberto, Paulo Sérgio, Roque Santa Cruz, Pável Pardo, Chicharito, Claudio Pizarro, Rafinha, James Rodríguez and Leon Bailey to name but a few. For US players, the Bundesliga is a hotbed as well. Overall, 50 players from the United States have competed in more than 2,000 Bundesliga games, unmatched by any other European top league. It all started with Tom Dooley joining the Bundesliga in 1986 and Steven Cherundolo, US record player in Bundesliga with 370 games in the Bundesliga and Bundesliga 2. Today, young talents such as Christian Pulisic, trained and shaped in the youth academy of Borussia Dortmund, and Weston McKennie from FC Schalke 04 are the next top US players in German football stadiums.