CJ Entertainment and Media awarded exclusive rights to Bundesliga from start of 2021-22 season
Bundesliga and CJ E&M will work closely to bring the Bundesliga even closer to Korean fans
Bundesliga is the home of Asian players, with more Korean players playing in the German top flight than in any other top European league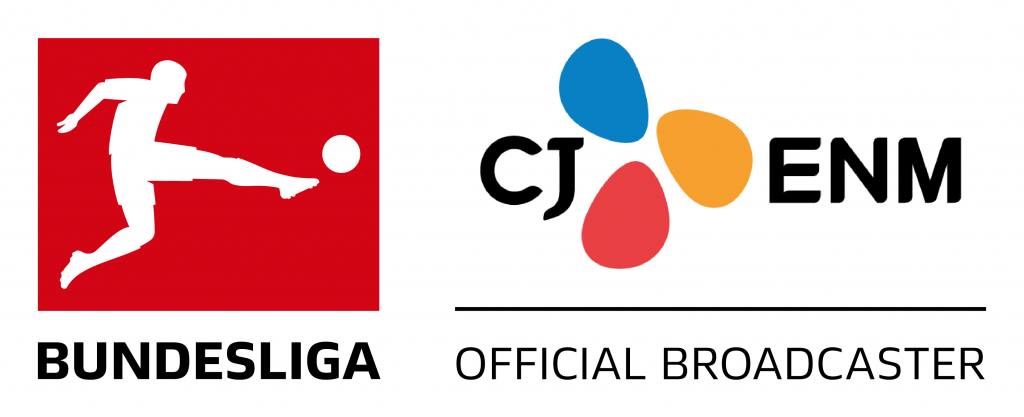 CJ Entertainment and Media (CJ E&M) has become the place for Korean fans to watch their favourite Bundesliga stars after a three-year deal with Bundesliga International, a subsidiary of DFL Deutsche Fußball Liga, was agreed.

The deal ensures that CJ E&M becomes the official Bundesliga broadcast partner in South Korea, with exclusive rights to all matches from Germany's top division. In addition, the rights package includes the German Supercup, which will this year take place between Borussia Dortmund and FC Bayern München on 17 August, and the crucial relegation play-offs at the end of each season.

CJ E&M is South Korea's largest entertainment company. Part of the CJ group, one of the Korea's biggest business conglomerates, CJ E&M has an extensive portfolio across sports, media, television, film and music production. Bundesliga content will feature on the broadcaster's wide range of platforms, including linear channels TVN and XTVN, as well as its Over-The-Top (OTT) platform TVING, and wide-reaching digital channels.

As well as the live action which promises goals, excitement and end-to-end action every matchday, Bundesliga International will work closely with the broadcaster to deliver insight and analysis throughout the week so that Korean fans are kept up to date on both the global stars and the local heroes that shine in the Bundesliga each week. Both parties will also work together on broader cooperation to ensure that the Bundesliga continues to grow throughout Korea.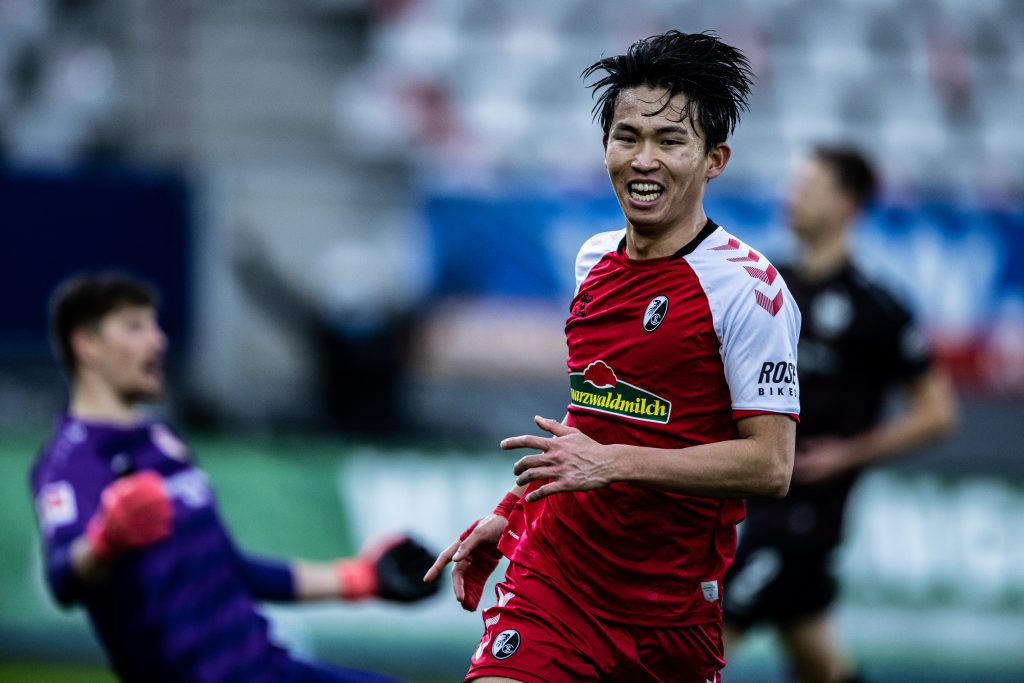 Bundesliga International CEO Robert Klein said: "Korean players have long been a part of the Bundesliga's rich history, from the legendary Bum-kun Cha to Woo-yeong Jeong and Hee-chan Hwang playing today. An important part of our agreement with CJ E&M was that we would work together to enhance the action on the pitch, by bringing fans the real stories of our players, and we look forward to doing that."

The Head of Sports at CJ ENM Kyo-eun Koo said: "Through acquiring the broadcast rights of one of Europe's top football leagues, we aim to continue the positive momentum generated by broadcasting EURO 2020. We will thrive to bring more exciting and high-quality Bundesliga content to the enthusiastic Korean football fans."

During the 2020-21 season, there were a total of nine Korean players registered with Bundesliga and Bundesliga clubs, more than any other European league. The Bundesliga is widely considered the home for Asian players, with more players coming from AFC countries than in any other top league in Europe. As a result, more goals have been scored in the Bundesliga by Asian players (285) than in the other top four European leagues combined (277) over the last 10 years.

Follow all the latest Bundesliga action on Bundesliga.com and via the official Facebook, Twitter and Instagram channels.